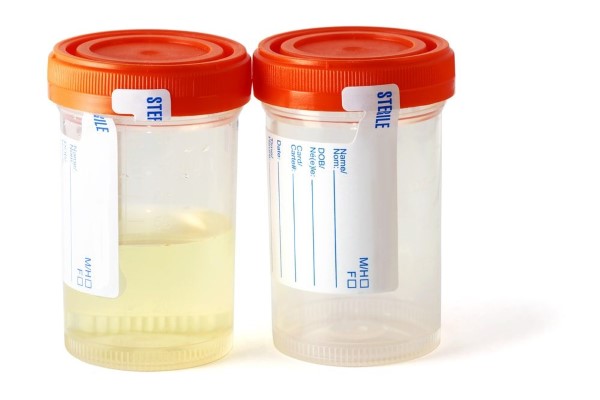 Drug Testing
Schedule an Appointment
Call Now: 916-400-3000
Schedule an Appointment
 Smile Urgicenter, located near Midtown Sacramento, is a MRO certified drug testing facility.
Medical Review Officer (MRO) is a person who is a licensed physician and who is responsible for receiving and reviewing laboratory results generated by an employer's drug testing program and evaluating medical explanations for certain drug test results.
If you are in need of a certified MRO to perform a drug test or to evaluate drug screenings, we can provide that service for you.
We also are qualified to obtain, review and report both DOT and non-DOT drug tests.
We can provide drug tests that meet Federal "chain of custody" criteria.
Need an appointment?
Call us at (916) 400-3000 or schedule an appointment online.
Smile Urgicenter is a multi-disciplinary medical practice dedicated to helping our patients better themselves as a whole.
Medical News
3939 J Street Suite #280, Sacramento, CA 95819
Phone: 916-400-3000 • Fax: (916) 451-1195
info@smileurgicenter.com
©2019 Copyright. Smile Urgicenter.
All rights reserved.
website designed by WorldwideYou.com